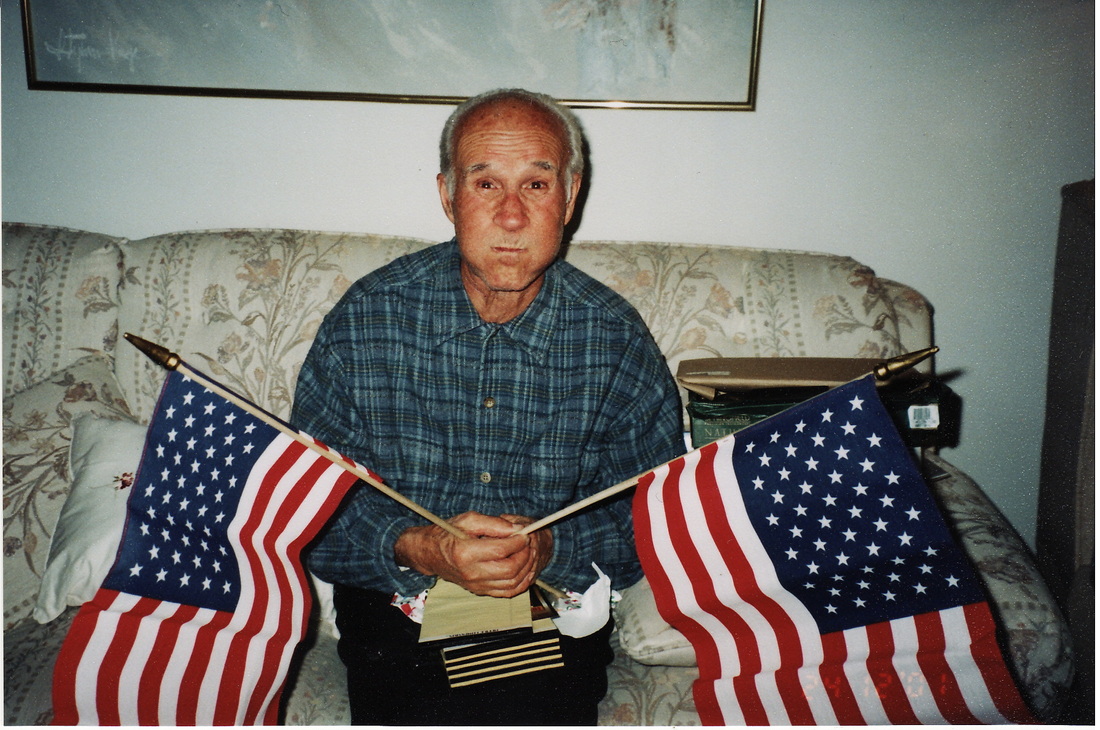 I celebrated a birthday a few days ago. When asked how old I was, I needed a second or two the first few times, which baffles young people. The thing is, 53 ain't that much different than 52, so it takes these precious seconds to arrive at the correct number. I'm not saying I'm 53. I'm 29 actually. That used to be the standard response for someone who didn't care to reveal one's real age.

I don't hear 29 so much anymore, so my intent here is to start a new trend, inspired by my beloved Pop. He would calculate half his age, and claim he was, say, 41 when he turned 82. Then he'd pause—he had such great timing—and finally add, "One side."

That became my ploy a few days ago, which confused people unfamiliar with my dad's humor, which made me miss him all the more. Something was off. The timing? The glint in his eye and the wry smile? I'm not sure, but I'm going to work on it. This year should have been easy because my age is an even number. Did Pop only use this joke when his age was an even number? I don't recall ever thinking that his math was slightly off. Hmm.

Anyway, I am now 28 years old, if you really want to know. One side.