I love summer reading lists, though I must admit I don't understand them. Do we read differently during the summer? Are the books less challenging because that's all we can handle with the sun beating down on our necks? Or do we simply have more time in the summer? If that's the case, maybe the books are more challenging since we can patiently pore through them? I don't need to know. Anything that gets people reading is fine by me. Here is my summer list. (But only because I have just read these books. I think they would be just as interesting with snow on the ground.) All the books have gotten rave reviews, so my endorsement is just piling on.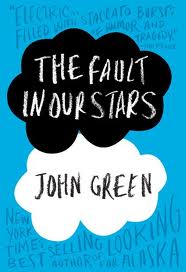 The Fault in Our Stars
John Green

This is the most emotionally engaging story on the list. Green is best known as a YA author, but this novel transcends the label. It's smart and brisk, and yes, you won't be able to put it down.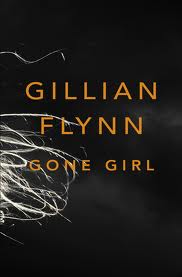 Gone Girl
Gillian Flynn

This book will not disappoint. It's part mystery, part psychological thriller, and all engrossing. Another book you will pick up every chance you get. I can't stop thinking about it and want to read it again.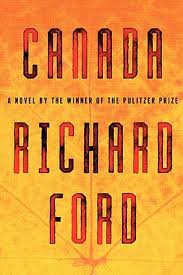 Canada
Richard Ford

This is one of those books that devotes pages and pages to the most mundane of details, which doesn't sound like an endorsement, but the world of a boy whose parents rob a bank is rendered so beautifully that the details are luxurious and fully satisfying.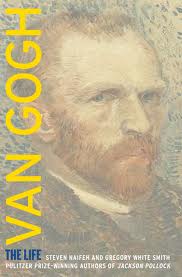 Van Gogh: The Life
Steven Naifen and Gregory White Smith

I think everyone knows that Van Gogh was unstable, but this book sheds sharp light on what fueled that instability. It's a long book, and 200 pages in, Van Gogh is still trying to find his footing and hasn't yet discovered his passion for painting. When he does, most of his great work is completed in ten years before the age of 40! He used art to console him, to the point of delusion. It's an extraordinary work of research.