I'm still rifling through filing cabinets, recycling, seeing the bottom of each drawer finally, and finding treasures along the way. One of the best: a file marked "letters" that includes notes and cards I've received over the years from students. I've only read a few—they're quite touching—but I intend to spend my first day of summer vacation on my deck under the sun reading the rest. If this sounds like an old man thing to do, so be it.

This week we had a talent show/ slash / show-and-tell session, which was inspiring. I have classes full of talented and driven students, devoted to their music, their art, their families, their volunteer work, and much more. We've spent a whole school year together, and I feel as if we've just scratched the surface. There's so much more to their lives than I see in 50 minutes. I try to find ways during the year to allow those talents to flourish in my class, but I see how much more I can do.

Each day I awarded prizes to the students who took the greatest risks or put forth the greatest effort, and the prizes, of course, consisted of found items from my filing cabinets. My Freud action figure was the first prize to go! (Believe it or not, I have an extra that I'll keep.)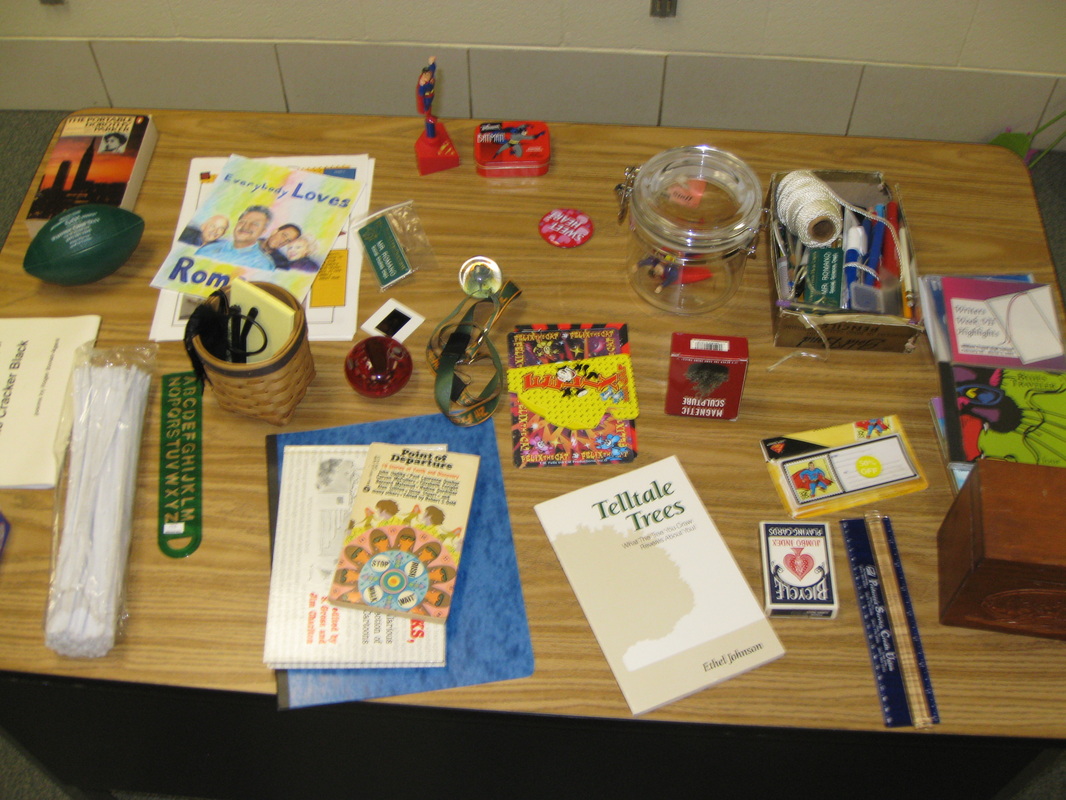 Here's a close-up of one of the prizes, a cover of a literary magazine my students created during my mustachioed days.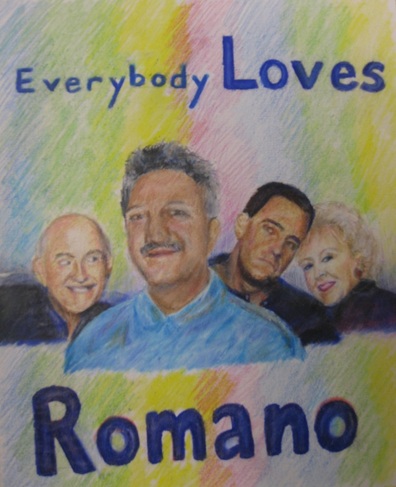 In fact, I found several photos of me with the old mustache, which makes me feel not only old but a little foolish that I'd kept it for decades. (When I finally came how one day shaven, after a family golf outing in which a cousin wore a skirt for 18 holes in exchange for me shaving, my one daughter tore out of the house screaming, "Noooo." She'd never seen me without. And when I visited my parents that weekend, they didn't even notice. They never said a word.) When I showed the photos to students, they laughed a little too hard. I suppose some things should remain buried.